Henrik Ibsen's Ghosts: Theatre Classics - Henrik Ibsen & Stephen Mulrine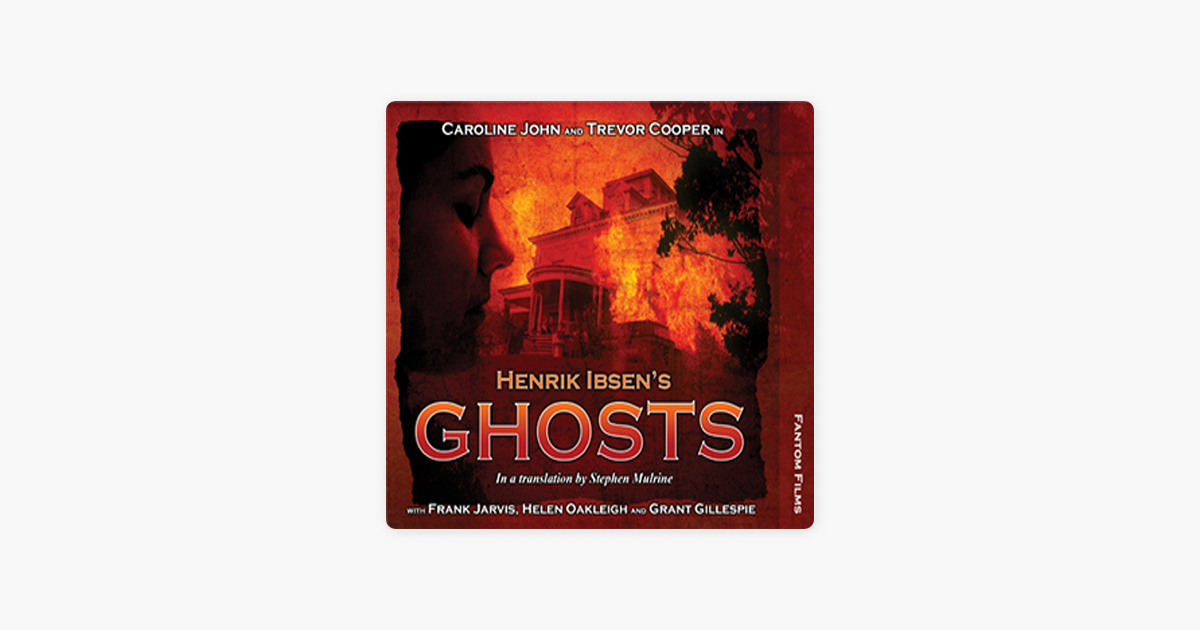 Controversy and hidden pasts are suddenly and painfully exposed as wealthy widow Mrs Alving prepares to open a new orphanage in memory of her husband. Her treasured son Oswald's return from Paris and her relationship with old friend Pastor Manders are no longer the source of joy they once were, as secrets are turned into a frightening and desperate reality.
First published in 1881 and performed the following year, Ibsen paints a bleak picture of the sacred institution of marriage and the family, and with its open discussion of the taboo subjects of free love, incest, and venereal disease, it is hardly surprising that this masterpiece caused such a hostile reaction with audiences and critics alike.