The Early Poetry of Robert Frost, Volume III: North of Boston (Unabridged) - Robert Frost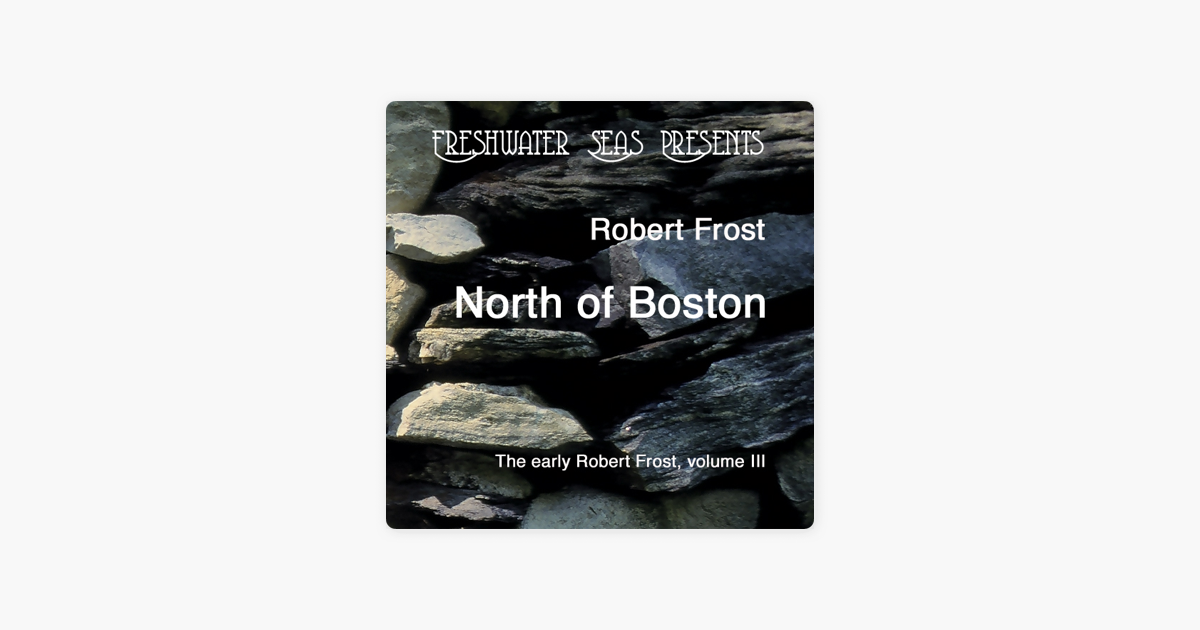 Instead of a collection of poems, it is 40-some minutes of poetry. There is no way to find just one poem. It's as if, in a real book, being forced to start at the beginning and read the whole book just to find the poem you are after.
Also, to my ears, the reader seemed artifical. The beauty of Frost's work is that most pieces can be read in a natural cadence. This reader made the poems sound forced and sing-songy.
I regret purchasing this.